10 Vim Plugins for Writers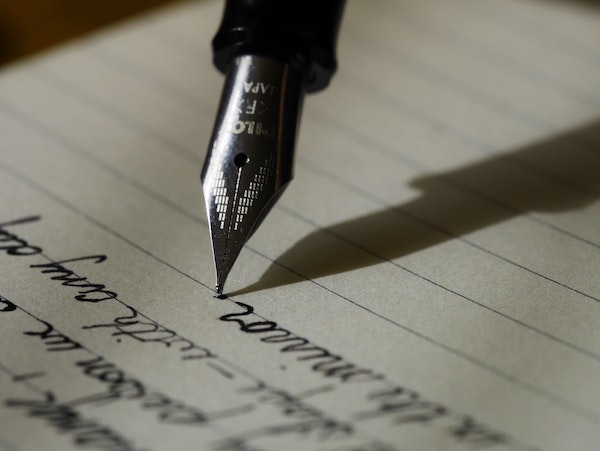 I still remember the first time I came in contact with Vim; it was during my very first job. It was a part-time gig in a government office. A few months in, they decided to go open-source full in. Out the window went Windows and in came Linux. At the time, I was doing PHP development, and I was sorry to have to let go of my dear Dreamweaver.
I decided that if I had to work on Linux, I would go all the way, no compromises for me. That meant getting used to working on the console and learning Vim.
When one of the resident Linux gurus walked by my seat and saw my screen, he said, "Are you using Vi? Maybe you're not so useless after all." (Funny story, I came across him on facebook the other day. Now that he's bald, he doesn't look intimidating at all).
Lately, I've been writing a lot. I found that armed with the right plugins, Vim is a great tool writing:
For my labors, I gained something invaluable: I found Org mode. For me, Org-mode is the most intuitive and straightforward way of interacting with text. This filetype plugin only implements a subset of all its features, but even so, it's good enough for my purposes.
While not Vim-related, I also find these tools irreplaceable in my workflow:
pandoc: a command-line markup converter. Supports dozens of formats, including Org-mode and markdown. I usually write in Org and then export to the target type.
TitleCase.pl: John Gruber's title case Perl script. I haven't found a good native Title Case plugin for Vim, so I just use a !TitleCase.pl filter.
grip: view local Markdown files with GitHub renderer. I use it to preview how my files will look before pushing them.
Happy writing!
Tomas