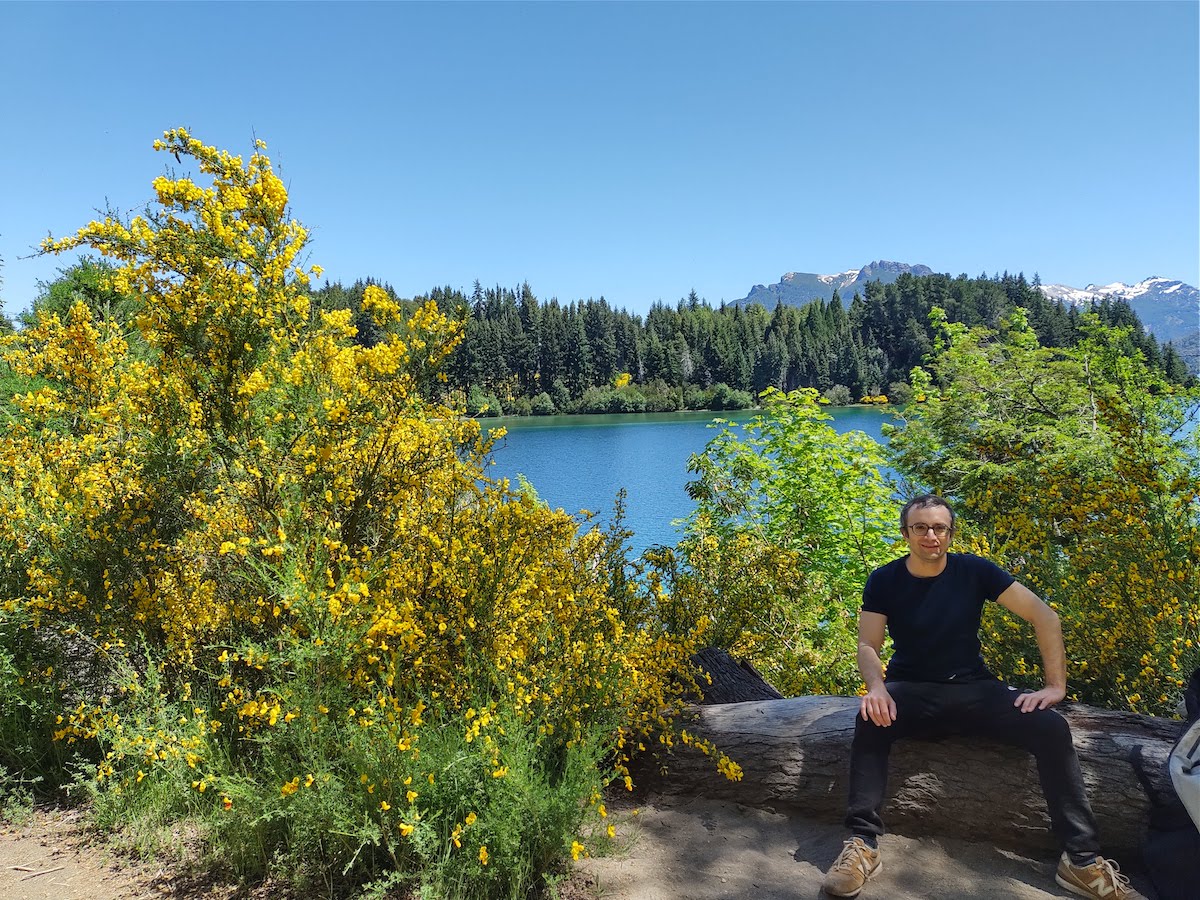 👋 My name is Tommy Fernandez. I live in Argentina and am a technical writer at Semaphore. You can find my professional writings in the Semaphore blog.
I've written a bit about why and how I started writing in this post.
As for hobbies, I love learning languages, sailing, board gaming, and swimming.
I'm so glad you're here.
-Tommy
Build with ❤️ and Jekyll